Need to contact our Interim Principal Ms. Gibson?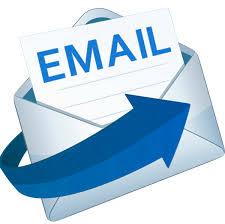 Have a question, concern, or suggestions on how to make Golden Empire a better place for our students and staff? Please reach out to Ms. Gibson via email at susan-gibson@scusd.edu and by phone at (916) 395-4580.
Dr. Eister is on a leave of absence and plans to return in January 2022. If you would like to make her a get well card/picture, please deliver to Ms. Robin in the front office and she will be sure Dr. Eister gets your card/picture.