Enrollment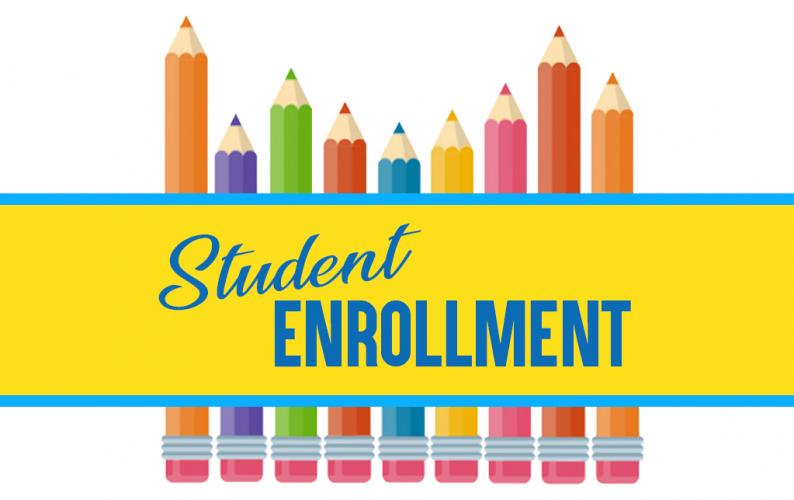 If you are a neighborhood family looking to enroll for the current school year, please visit the SCUSD Enrollment Center's website for enrollment information, required documentation, and enrollment office hours.
Kindergarten Enrollment for the 2022-2023 school year has begun. You can ennroll online at https://www.scusd.edu/covid-19-enrollment-registration-forms or in-person at the Enrollment Center. For Enrollment Center address and office hours visit https://www.scusd.edu/enrollment.
Enrollment for new students in grades 1-6 for the 2022-2023 school year will begin on May 9, 2022.
If you live outside the Golden Empire boundaries and would like your child to attend Golden Empire next school year, you will need to apply for Open Enrollment or a Permit Transfer Request through the Enrollment Center.