Lunch: M, W, F 11-1 Front of School. Click Here!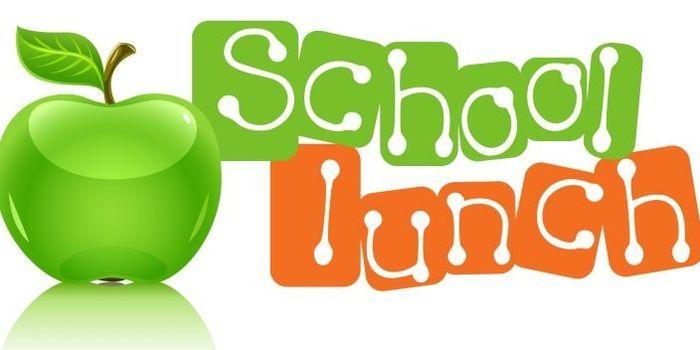 UPDATED 9/14/2020
Welcome back to a new school year! Starting September 3, 2020 meals will be free to all children, no paperwork, no enrollment necessary. Children do not need to be present to pick up meals.
8/31/2020, our Nutrition Services Department received new guidance from the U.S. Department of Agriculture (USDA) allowing us to provide meals to all children, 18 years old or younger at no cost. You may receive information in the mail from our Nutrition Services Department stating meals are for enrolled students only, please disregard this information. Children do not need to be enrolled in SCUSD to receive free meals.
Nutrition Services will continue to distribute meals at 44 school sites Mondays, Wednesdays and Fridays from 11 a.m. to 1:00 p.m (updated). We will also provide multiple days of meals with each meal pick up. (Example: Mondays pick up you will get Mondays and Tuesdays meals)
For more information on meals and site locations please visit: www.thecentralkitchen.org/curbside.