Resources
Golden Empire's English Learner Advisory Council (ELAC)
Each SCUSD school must have an elected School Site Council (SSC) to represent parents, students, community members, and school staff in the school governance process. The SSC has a number of important responsibilities, including:
• Reviewing and analyzing student achievement data,
• gathering community input,
• helping develop the Academic Plan and the school site budget,
• and monitoring the implementation of the plan and budget.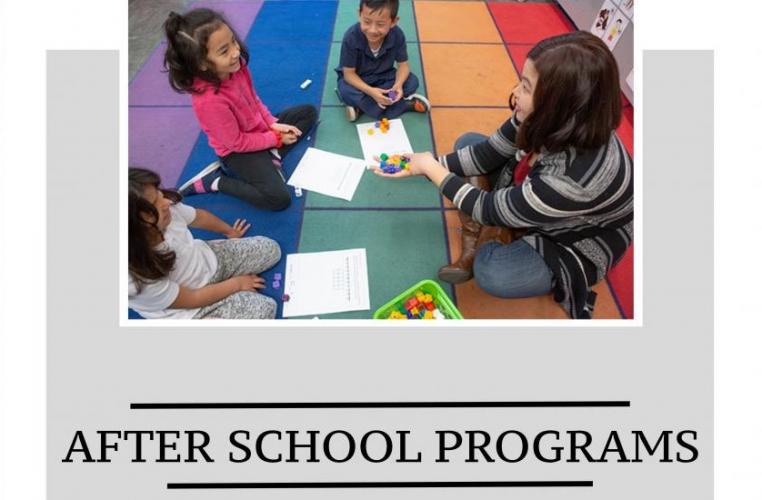 ASES (After-School Enrichment and Safety): is a free after school, expanded learning program for students in Transitional Kindergarten through 6th grade that focuses on developing academic enrichment, health and wellness, STEM, and literacy skills. The program highlights youth-driven opportunities that help promote family and community engagement in a safe and fun environment. To apply for ASES for the 2023-2024 school year click HERE or call (916) 237-2899.