1st-6th Grade Meet Your Teacher Ice Cream Social
Come meet your teacher and classmates!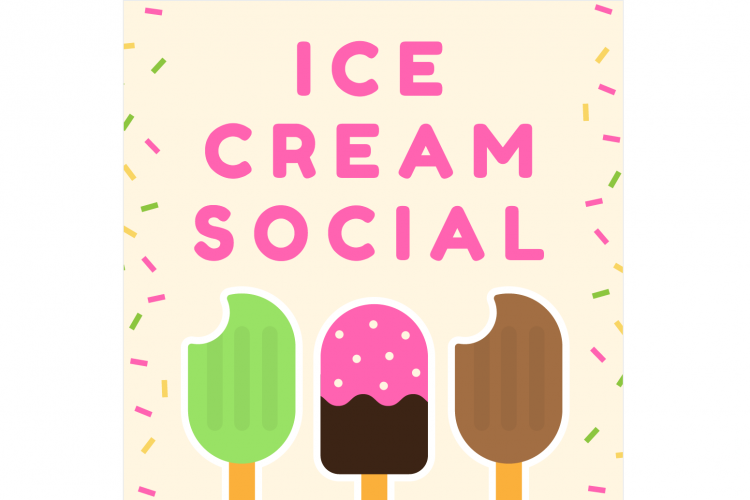 Join us on Tuesday, August 30 from 6:00-7:00pm for our 1st-6th Grade Ice Cream Social!
1st-6th grade students and families will have the opportunity to meet their teacher and classmates. The Ice Cream Social will take place in the Quad.