GE Basketball Tryouts
Calling all interested 4th, 5th, & 6th grade students!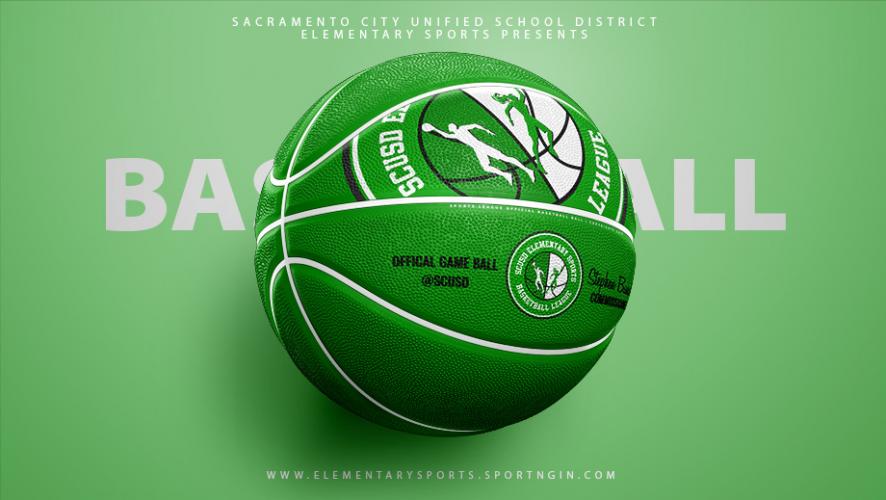 Do you have a 4th, 5th, or 6th grader interested in playing basketball for Golden Empire? Tryouts will be held on 1/25/2023 and 1/27/2023 at Albert Einstein Middle School from 3:30-4:30pm.
Permission slips and more information can be found on The Golden Empire Scoop – 1/22/2023.