Kids Can! Food Drive
Help us support our community!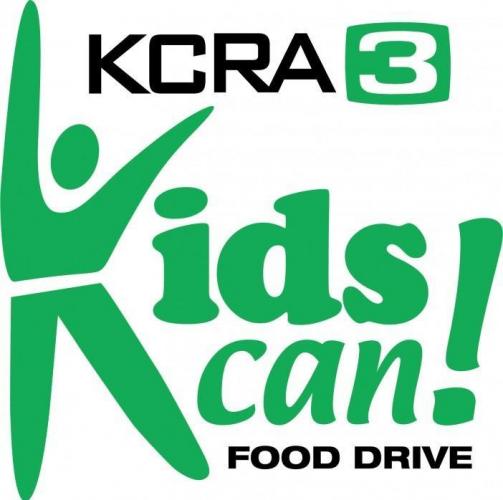 Every year Golden Empire participates in the Kids
Can! Food Drive hosted by KCRA 3. This year we
will be collecting cans and non-perishable food
items beginning Monday, 10/9 through 11/10.
Added bonus! The top three class in TK-1st
Grades, 2nd-3rd Grades and 4th-6th Grades that
bring in the most donations will earn a popsicle
party!
Let's support our community for those in need!
This year's donations will directly benefit the
Rancho Cordova Food Locker.