Last Day of the 2023-2024 School Year – Minimum Day
We have completed 180 days of school! It is time for summer break!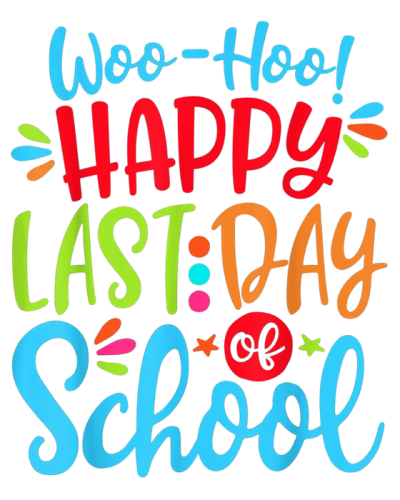 It is the last day of school and it is a minimum day!
Minimum Day Schedule
Kindergarten: 8:00-11:35am
Grades 1-3: 8:00am-12:10pm
Grades 4-6: 8:00am-12:19pm
Golden Empire wishes you a wonderful Summer Break!