Parent-Teacher-Student Conferences
Minimum Day Schedule for Conferences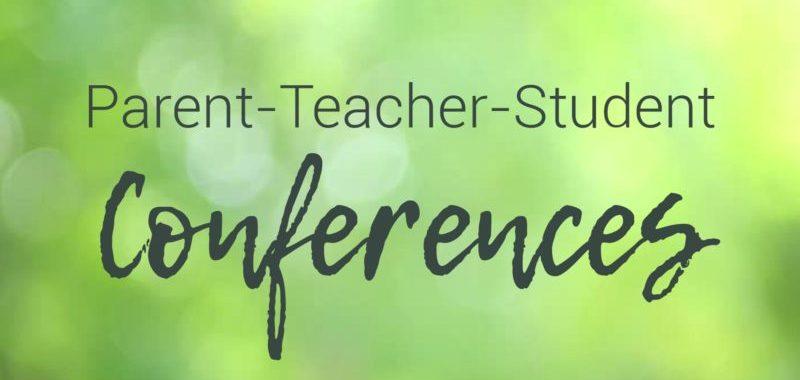 Parent-Teacher-Student Conferences and Minimum Days.
Kindergarten Minimum Day Dismissal: 11:35am
1st, 2nd, & 3rd Grade Dismissal: 12:10pm
3rd/4th Combination, 4th, 5th, & 6th Grade Dismissal: 12:19pm
Lunch will be available immediately after dismissal. Please discuss with your student if s/he will eat lunch at school or at home.
Students eating lunch at school will go the Multi-Purpose Room from their classroom. Students eating lunch at home will be dismissed from the blacktop gate.