PTO Jog-A-Thon
Are you ready to raise money for the GE PTO?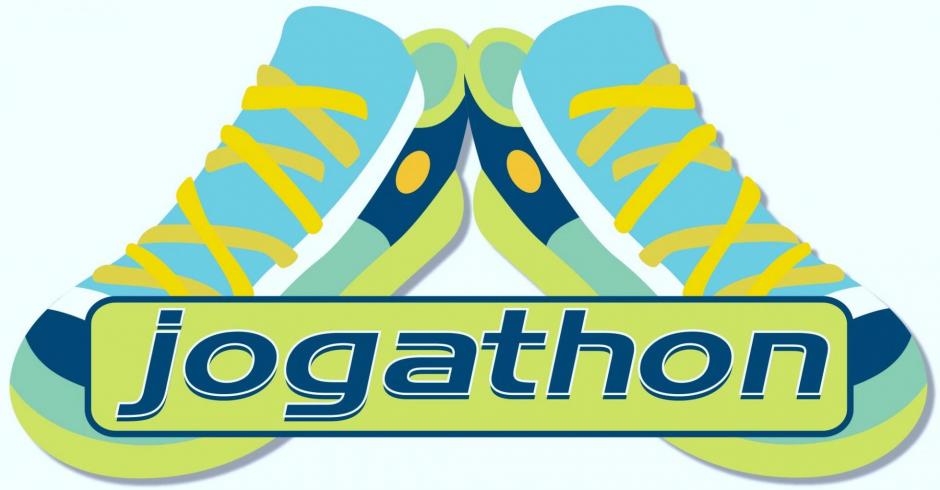 Help the Golden Empire PTO bring enrichment to each of your student's classrooms by supporting your student to get sponsors. They can ask family, friends and neighbors to sponsor them either per lap or a flat rate.
Each student also has their own personal pledge page through 99 Pledges. Be sure to check your email from 99 Pledges to view your student's personal pledge page OR you can simply click the link HERE and enter your student's name to view their page. Share the link with family and friends It's easy! Cash and check donations are also accepted. Checks can be made out to Golden Empire PTO.
On the day of Jog A Thon, students will jog for 15 minutes to jog as many laps as they can. Then, students will have time to still earn sponsors and collect any cash or check donations and credit card donations. All money is due Wednesday, November 1st.
Curious as to how much money has been donated to the GE PTO? Click here to find out!