Spring Scholastic Book Fair
Ready to add a book to your home library?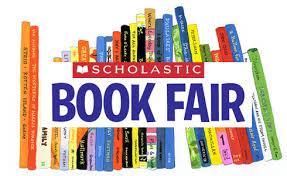 The Spring Scholastic Book Fair will take place on Thursday, March 23rd from 6:00-8:00pm in the Multi-Purpose Room.
If you can't make it to the Book Fair, then you can shop our school's Online Book Fair. All orders are shipped directly to your home and shipping is free for book orders over $25. The Online Book Fair runs 3/17-3/24/2023. Your online order will also benefit our school.