Teacher Appreciation Week
We love our GE Teachers!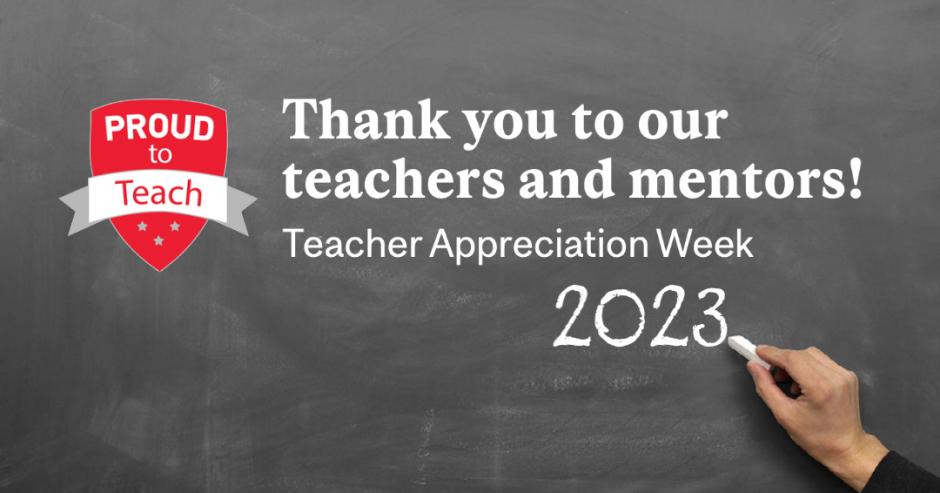 Help us celebrate the fantastic, amazing, dedicated teachers at Golden Empire! Although our teachers are appreciated all year long, Teacher Appreciation Week is the time to shower them with our appreciation. How will you let your teacher know how much you appreciate him/her?