Need Lunch? Stop by the front of the school to receive a lunch for your family 8:00 AM – 12:30 PM Monday-Friday, Serna Center 4:30 PM -6:00 PM. Click for more info.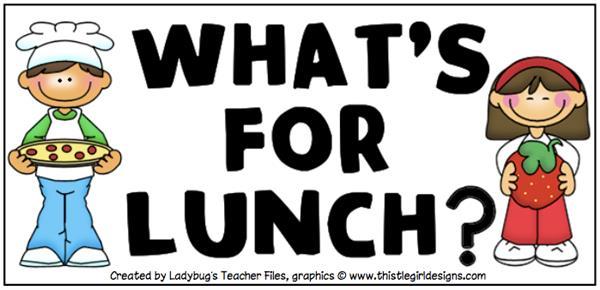 Meal DistributionUpdated 4/3/20
The Sacramento City Unified School District Nutrition Services Department continues to provide meal access for students affected by the school closures.
The Nutrition Services Department is offering meals to students at 31 SCUSD schools from 8:00AM to 12:30PM Monday through Friday.
Free meals are also available from 4:30PM to 6:00PM Monday through Friday at 14 locations (including the District's Serna Center) for those families that cannot pick up meals during the day.
NEW: See distribution schedule for meal service during Spring Break (week of April 6-10).
There is new information everyday, for this reason, please make sure to check our website for possible changes in times next week.