Hand-Made Holiday Night
Wednesday 12/11 6-8 PM $7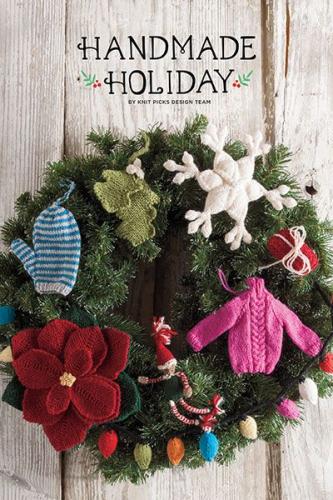 Come join us in the multipurpose room for an evening of holiday crafts.
Students will get an opportunity to make up to 4 gifts for the holidays and enjoy a tasty treat; while the parents socialize and relax in the library.
Tickets are $7. Please purchase before 12/9/19. No at the door registration will be allowed.
Ticket includes supplies and assistance to create up to four craft/gift projects, on snack and beverage, and gift wrap station for completed gifts.
This event is for Golden Empire students K-6.